Australia SIm prelaunch night
What do you do when you have just finished rebuilding a sim? Have a pre- launch party thats what! On Friday we invited a select group of close friends and artists along to share the fact we have re- orpened the sim to the public. We had a photgrapher there (Nite Planer) to take snaps, a suitably festive decoration including red carpet and glasses of wine from boutique SA wineries.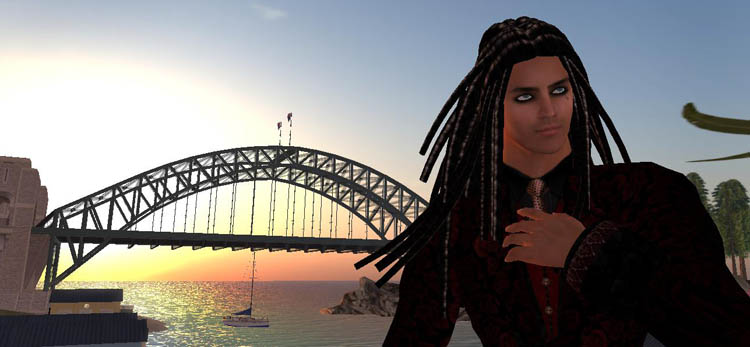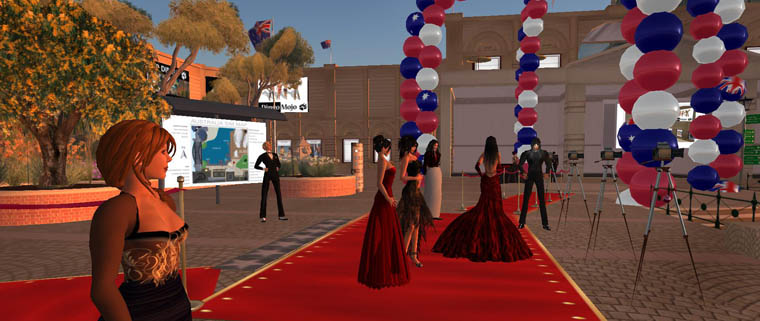 The Gallery next door was festooned with a new display from our artist guests, which had been kindly organised by Azriel Jewell with art direction from Scarletti Laval. Other artists on display inclded Serenity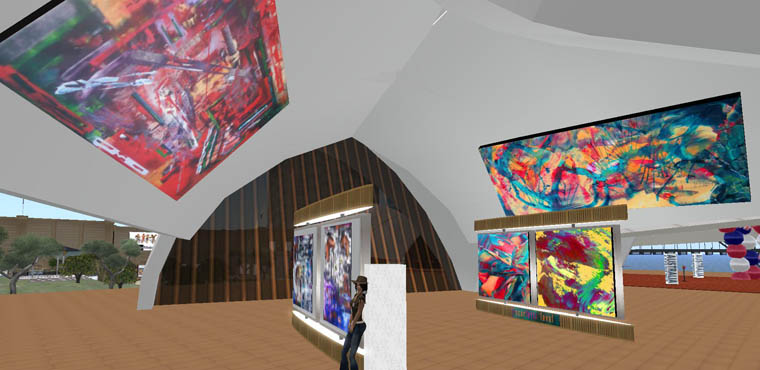 We had a speech, sang the anthem, and chatted for hours in a warm and fuzzy atmosphere. Thanks to all who came to celebrate with us.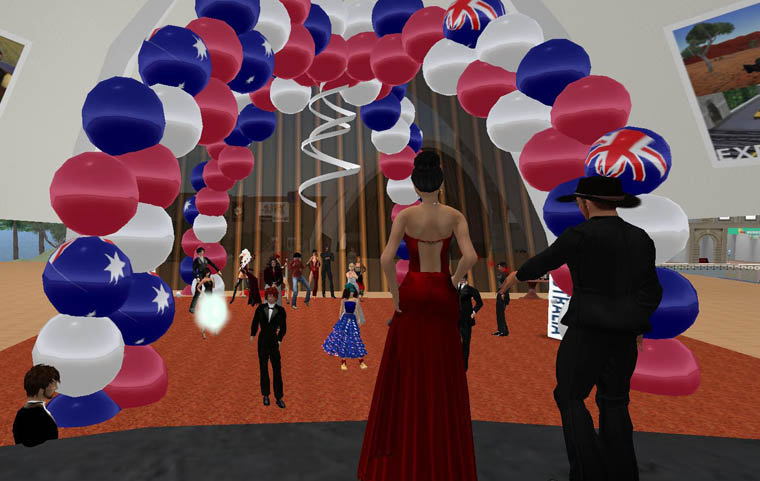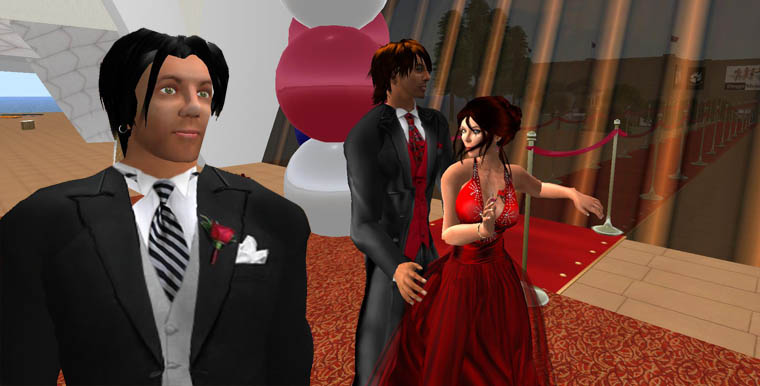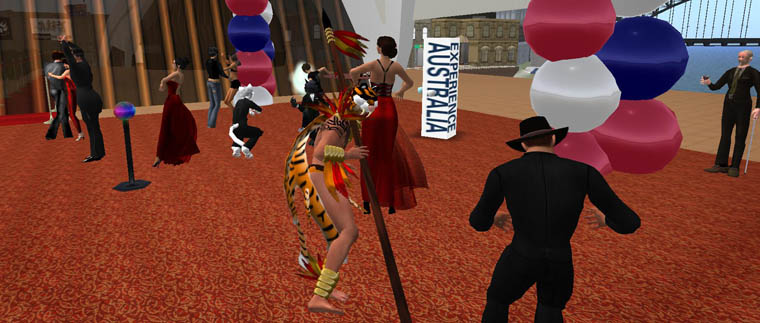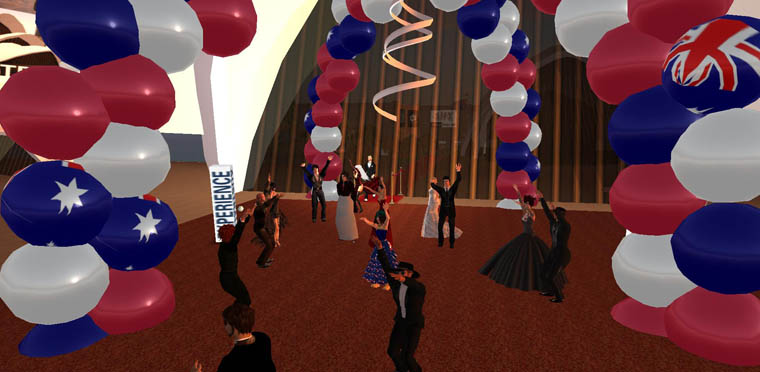 \